2022Register for summer 2022!

Register Here!

Camp Gan Israel of New OrleansThe ultimate Jewish camping experience for your child.
Postcard
Gan Israel is a place where kids' dreams come true.
A place where New Orlean's finest coaches and instructors make their summer home, working with your children to learn new skills and develop their self-esteem.
See what's happening at CGI
Chabad Updates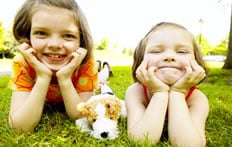 Give your child the summer of a lifetime!
Camp Gan Israel's success lies with our devoted and caring staff, carefully selected for their dedication, sensitivity, and understanding of children's needs.
Our Motto: Happy, Fun, Jewish!
We are committed to providing the most amazing summer experience for your child while bringing a passion and love for being Jewish!